Space for 180 in cabins and buildings.
HOLIDAY CENTRE IN THE HEART OF BRDY.
The holiday centre on the Sobenský rybnik lake is located in the heart of Brdy on the border of the Brdy landscape park, near Rožmitál pod Třemšínem. The location is a sunny forest meadow surrounded by trees, a stream and a lake. The location is ideal for hiking trips to the endless Brdy mountains, as well as more active sightseeing trips and museums visits, of which there are plenty nearby. The area is intended for use in summer camps for children, school trips, get-to-know events, corporate events and family recreation. Everything is geared towards the children's stay.
The property has a capacity of 180 people in brick buildings and cottages. Our own kitchen in the main building provides meals six times a day; the building also features a dining room and a large hall, which can be used to hold fireside classes, as well as other clubrooms (classrooms). Sobeňák operates from April to October.
ACCOMMODATION
90 beds split between two and six-person bedrooms in four brick buildings
80 beds in four-person cabins
Medical centre and isolation for anyone feeling unwell
Site
The centre is located in the beautiful countryside of the Brdy forest, 5 minutes from Rožmitál pod Třemšínem. Rožmitál has shops, a doctor, a post office and other important infrastructure. The area can be reached by a surfaced road suitable for buses. The area itself is in a meadow on a plain which goes on for as far as the eye can see, meaning no all-day jogging uphill. The resort is situated in a quiet, secluded area surrounded by forest.
The Sobenský rybník lake is in the immediate vicinity, a local landmark (judge for yourself:). We will provide boats for games and rides.
Boarding
Guests are served food 5 times a day (and even a sixth "second dinner"), including two hot meals. Food is always prepared by professionals and other helpers. There is also a regular drinking regime. There are plenty of hot and cold drinks available throughout the day. We cook well so that the children like the food. We can prepare gluten-free and vegetarian food.
Our premises are regularly checked by the Regional Hygiene Authority.
Sanitary Facilities
In a brick building near all accommodation facilities. Washrooms and showers have hot water all day.
Courses
The area offers 35,000 square meters for a range of activities. In addition to a huge meadow with football goals, it offers two smaller paved pitches with nets. There is also, for example, table tennis and other sporting equipment (free of charge).
Bathing
The recreational area is in the immediate vicinity of the Sobenský rybník lake with a quay and gradual entrance. For those who do not like natural swimming, the location has its own sanitised swimming pool (5x3m).
Access
50 min from Pilsen
60 min from Prague
90 min from České Budějovice
Prices
Price per person/day is dependent on the number of persons and length of stay – we prefer personal meetings and an individual approach to each group. Price list is available on request. Prices from 250 CZK/person/day (with VAT).
Price includes: accommodation incl. bed linen, energy and water consumption (without additional heating), school meals six times a day (breakfast, lunch, snack, dinner, second dinner, all-you-can-eat main course meal – lunch, dinner), drinking regime throughout day (hot, cold drink), free use of the premises – playgrounds, classrooms, sporting equipment, etc.
How do we keep our prices so affordable? We are starting reconstruction and have a lot of planning to do. Until we're finished, we will keep the prices down.
HISTORY
A mill stood in the beautiful countryside near the Sobenský rybník lake in the heart of the Brdy Mountains until 1895. After it was damaged during a storm and the community declined. Reconstruction of the site began in the fifties and cottages started popping up around it.
The Czechoslovak Academy of Sciences started building a recreation center at Sobenský rybník lake in 1963. The first pioneers came to Sobeňák in 1967. After 1989, the Trade Union of the Academy of Sciences of the Czech Republic leased it to KYMEVO, which operated it on and off until 2017.
We bought Sobeňák in 2018 and, with the help of Sobeňák s.r.o., we are starting to reconstruct it (without subsidies – from our own funds) and we want to offer it to camps, schools trips and groups.
Have you been to Sobeňák? Do you have historical photos or memories? Get in touch and we'll be happy to post your photos and bring back those memories.
Advantages:
SO, WHY US?
We have been devoted to camps & camp locations our entire lives. We'll do our best to leave you satisfied with us and want to come again.

Various activities

Beautiful natural landscape & surroundings

Decades of history
máme blog
News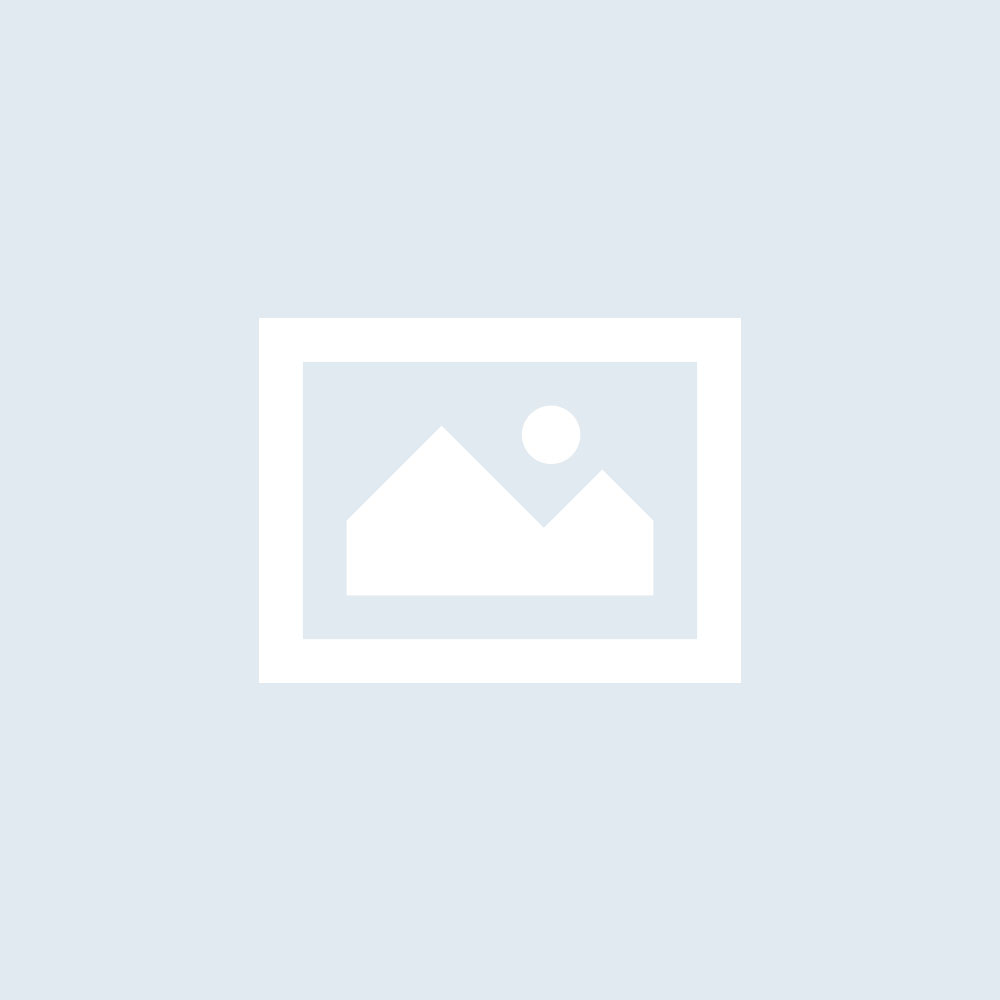 Všechny chatky jsou již s novou elektřinou (dokončená poslední řada). Postavené hřiště a beachové hřiště. Čerstvě vymalované pokoje. Nové koupání. Další řada chatek s novým ...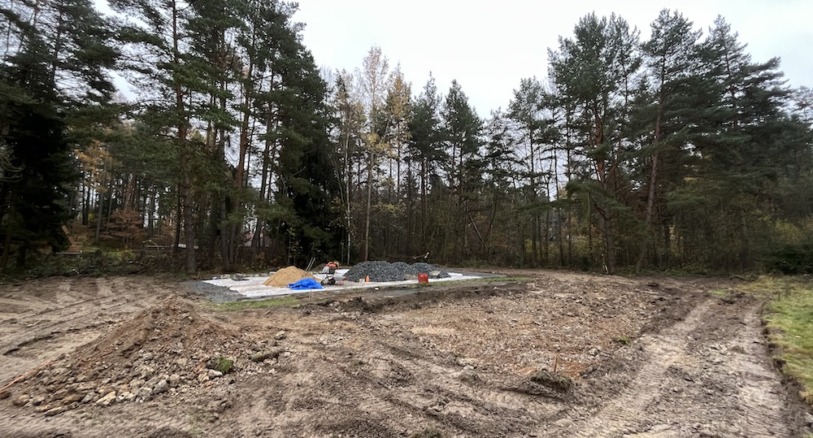 Jako každý rok jsme se pustili do dalších oprav a zhezčování střediska. Na co se můžete těšit letos? Nejvýraznější změny letošní zimy jsou dvě nová hřiště. Asfaltové a ...
If you haven't found your answer
Want to know more?